The Black Rock Transportation Company was formed in 1931 with the consolidation of two smaller railroad companies: the Virginia & Tonopah and the Trego, Antelope & Jungo. The BRTC was the brainchild of promoters Lauren Benz and, her long-term business partner, Rico Thunder, both of California. Black Rock Station was built to serve Black Rock City with the help of Black Rock investment capital and public bonds in 1938.
The Builders
Lauren Benz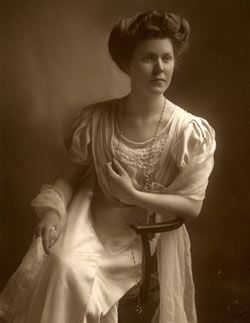 Currently residing in the Santa Cruz/Bay Area, Benzy holds a Masters in Fine Art from the Digital Art and New Media program at UCSC, and a BA in Human Ecology at College of the Atlantic in Bar Harbor, Maine. Benzy's favorite medium is under-the-camera animation. She also works in experimental video, kinetic sculpture and digital media.
Her work explores the tension between mass produced material objects and our inescapable primitive endowment of power to those objects. Techno-animism as our current state of being, and a site of contradictory truths, in which we explore animism as a path out of capitalist exploitation and ecological disaster.
In 2018, Lauren Benz received a Black Rock City Honoraria to build Megalophone, that went on to appear at the San Francisco Decompression and the East Bay Mini Maker Faire. On playa, Lauren has volunteered at the Artery, Lamplighters, Center Camp muralist, and Doc Video Team.
Rico Thunder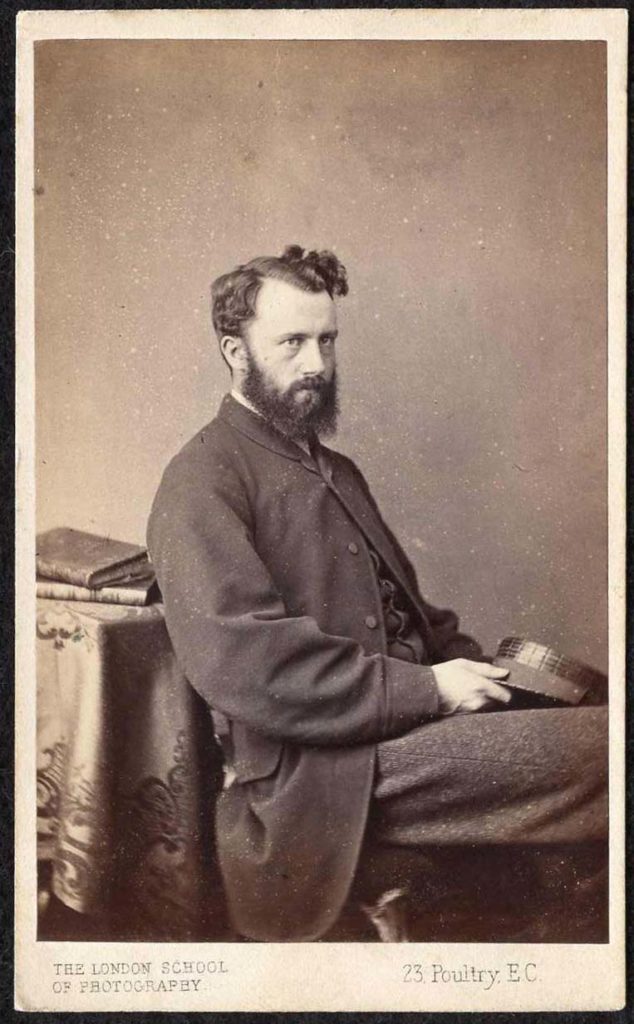 Rico Thunder is a Santa Cruz artist focused on social practice, sculpture, performance and new media work. They hold a Masters in Fine Arts from the Digital Art and New Media program and a BA in Computer Science from the University of California Santa Cruz.
Their sculpture, photography, and new media works have appeared in group and solo shows since 1996. Their project A Secret History of American River People continues to exhibit nationally since 2014.
Rico is a lecturer at the University of California Santa Cruz and California State University Monterey Bay since 2015. They served as the summer curator and exhibition catalyst at the Santa Cruz Museum of Art & History in 2016.
In 1998, Rico Thunder co-founded and helps manage the Costco Soulmate Trading Outlet. Rico also helped construct the 2004 Temple of Stars and worked pre-event with the lamplighters for two years.
Adrian Nankivell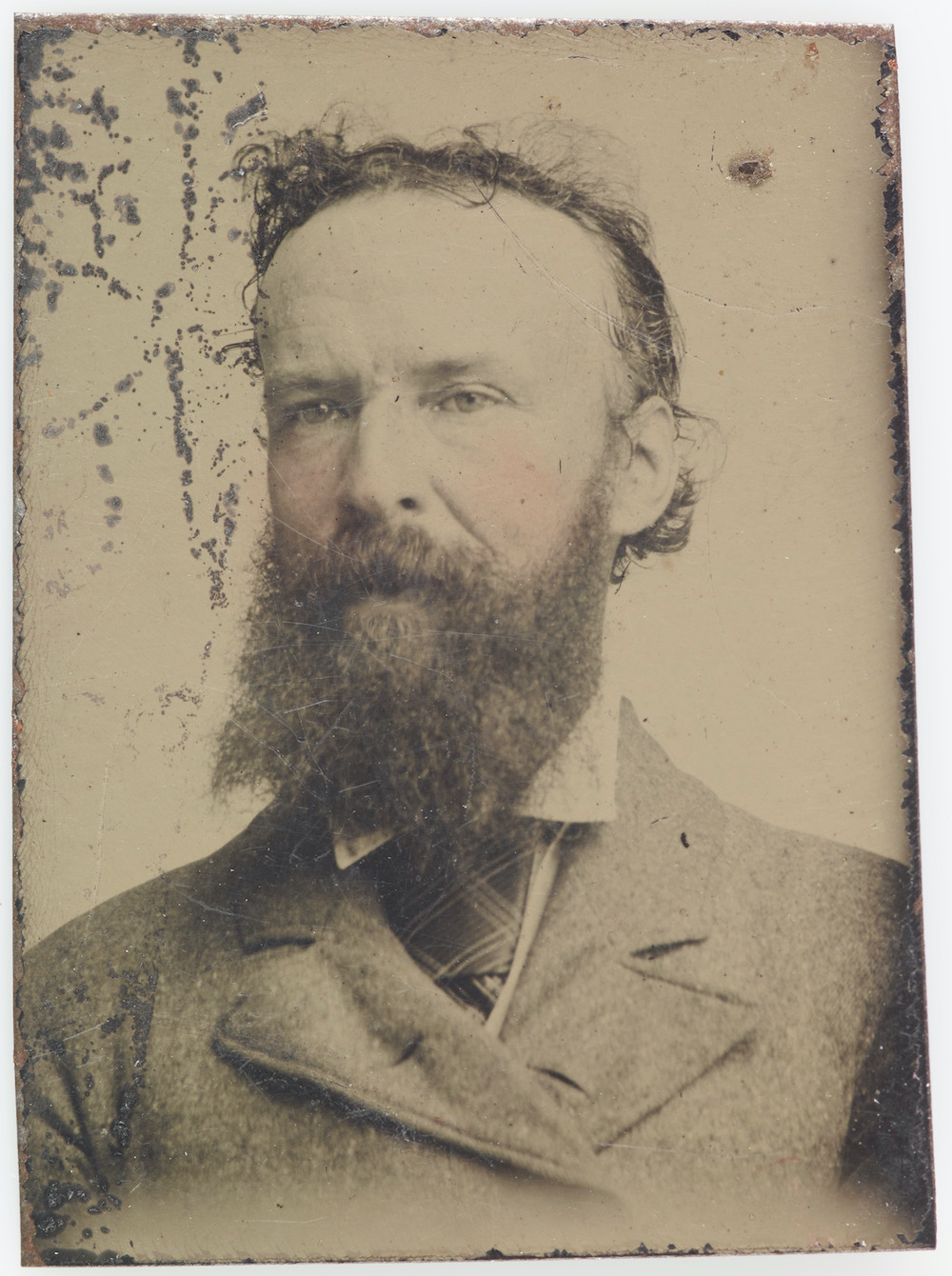 Domiciled in the real Deep South – in Queenstown, New Zealand – Adrian 'Age' Nankivell is an international adventurer and explorer with an interest in both film photography and the moving image. He holds a Doctorate in Philosophy from the University of Oxford.
Adrian has been a regular contributor to the Costco Soulmate Trading Outlet in Black Rock City since 1999, and worked as a Field Assistant on the Secret History of American River People project in 2016 and 2019.
His interest in railway transportation began at an early age after swapping his Evel Knievel Stunt Cycle for a model train set.
Jefe McSprocket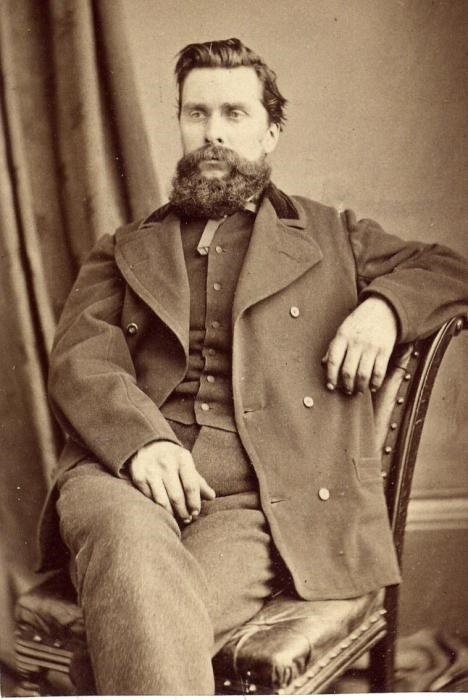 Jefe McSprocket is often found exploring the redwoods of the California coast near Santa Cruz. He holds an Engineering degree from the University of California at Berkeley which he puts to little use in that new-fangled electronics industry folks might have heard about. He is eager to dabble in steam locomotion but believes the future is in human powered transportation.
On playa activities have included Temple Crew, Robot Dance Party, and unloading and installing a container full of rebar for the Costco Soulmate Trading Outlet. Mr. McSprocket recommends no less than a full yard of rebar penetration to secure your dwelling to the playa, be it yurt, chill dome, or tattered army surplus tent, lest one taunt the wind demons that would wrestle it from Mother Earth's bosom and relocate it to Winnemucca.